When should a man wear a belt
Share
From

HanJun
publisher

Celine Wen
Issue Time

Aug 17,2020
Summary
What kind of clothes need belt matching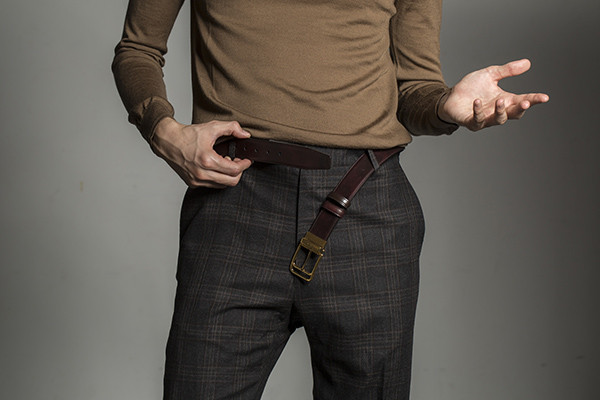 When a man wears a belt is actually a big problem!
Everyone has been talking about clothes that need to be fitted. If the size of the pants is just right, the essence and function of the belt will be meaningless. Belts have gradually become accessories in the fashion industry rather than a tool for fixing pants to the waist. In the end, which pants should be equipped with belts, which ones do not need?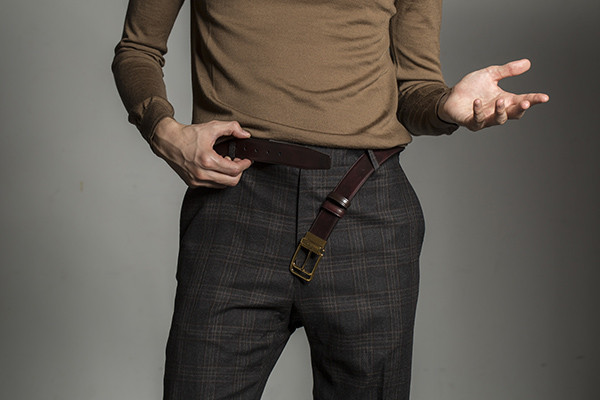 Pants with waist buckle
This design is relatively old-fashioned and can usually be found on some very formal and even dress pants. Its original meaning is to help you adjust the waist of your pants slightly, so that you can fit it without the help of a belt. And usually this type of pants does not have a belt loop, so if you have this type of pants, you do n't have to worry about the problem of matching without a belt.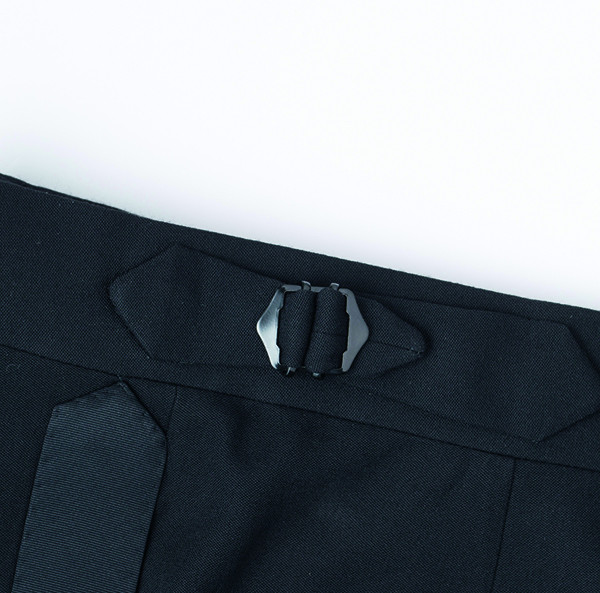 Trousers
These formal trousers are usually fitted with belt loops. But I think the main difference is the button on the front. The design of the button on the front of the trousers can give you a little clue.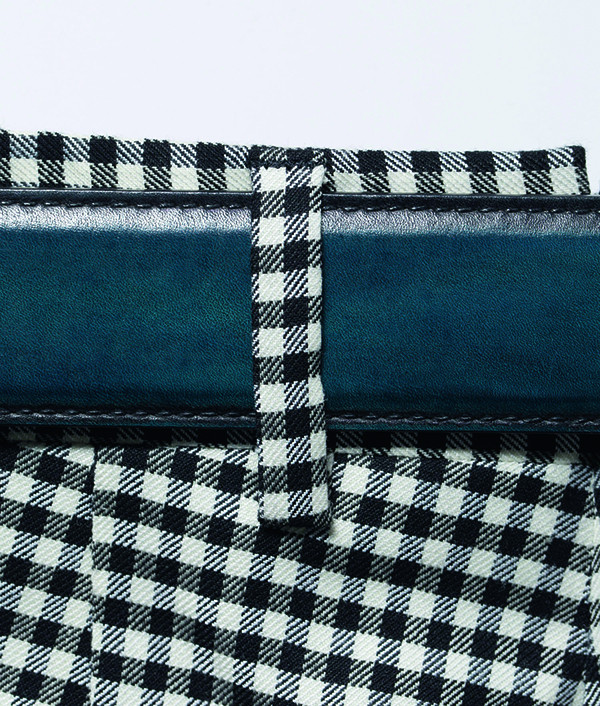 If the front end is a hidden buckle, then you can worry about one less thing. Of course, a belt will enhance the sense of style; but because the cloth covers the buckle, this design will not affect the overall fit. This design was originally designed to eliminate the need for a waist belt, and would not cause any problems without wearing a waist belt.
If the front button is exposed, I would suggest that you always wear a belt. The exposed button will affect the overall appearance. Although the buttons are of the same color, it will not be very prominent, but as a fan of chasing casual wear, this small detail is what you should pay attention to.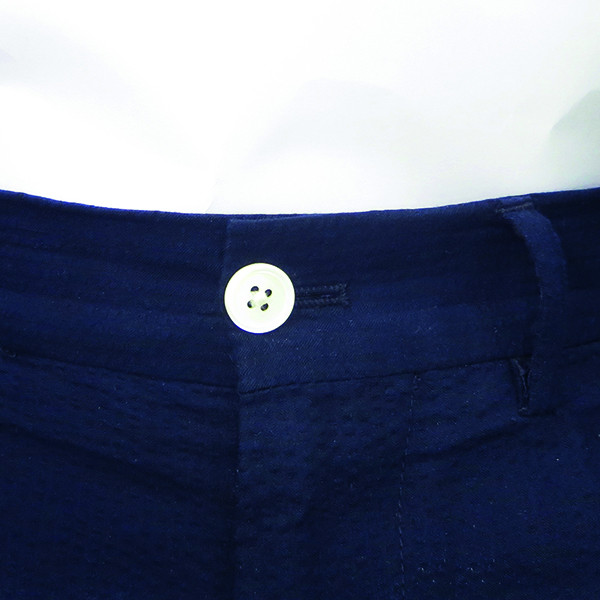 jeans
Designed for casual jeans, usually equipped with belt loops. But this does not mean that you must wear a belt, those belt loops are only part of the design.